Unboxing Your Heat Press
Below is a step by step guide on how to properly unbox your heat press machine to avoid damaging the packaging as it should be retained for in-warranty services.
STEP 1: Start by making sure your press is in an upright position and laying on a flat surface. Remove the straps with a pair of scissors.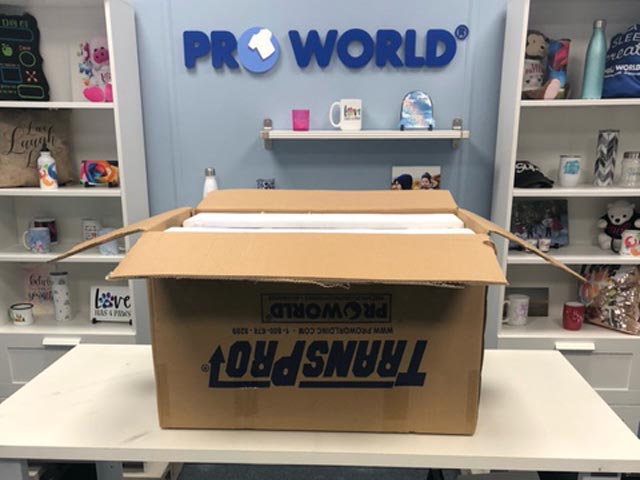 STEP 2: Carefully flip your press upside down, cut the tape, and open the flaps so that the internal packaging is exposed.
STEP 3: Next you will start to flip the machine back in the upright position while keeping the flaps out.
STEP 4: With your heat press in the upright position, you can now slide the outer carton off with ease.
STEP 5: Finally, carefully remove the protective foam casing so that all of your packaging remains intact for in-warranty services.
---
---