TTD High Tack Mask is specifically designed to work with Siser EasyPatterns 12" and ColorPrint Soft Opaque printable vinyl. The increased tack allows the transfer tape to firmly grip the print and cut material, which prevents wrinkling and warping, during the masking process. A warm peel keeps the application process quick and simple so you can create more products faster. TTD High Tack is clear and thin, so you can accurately place the material on the garment.
Price Per Yard (per color)
In Stock - Available for immediate delivery
SISER TTD HIGH TACK MASK 12"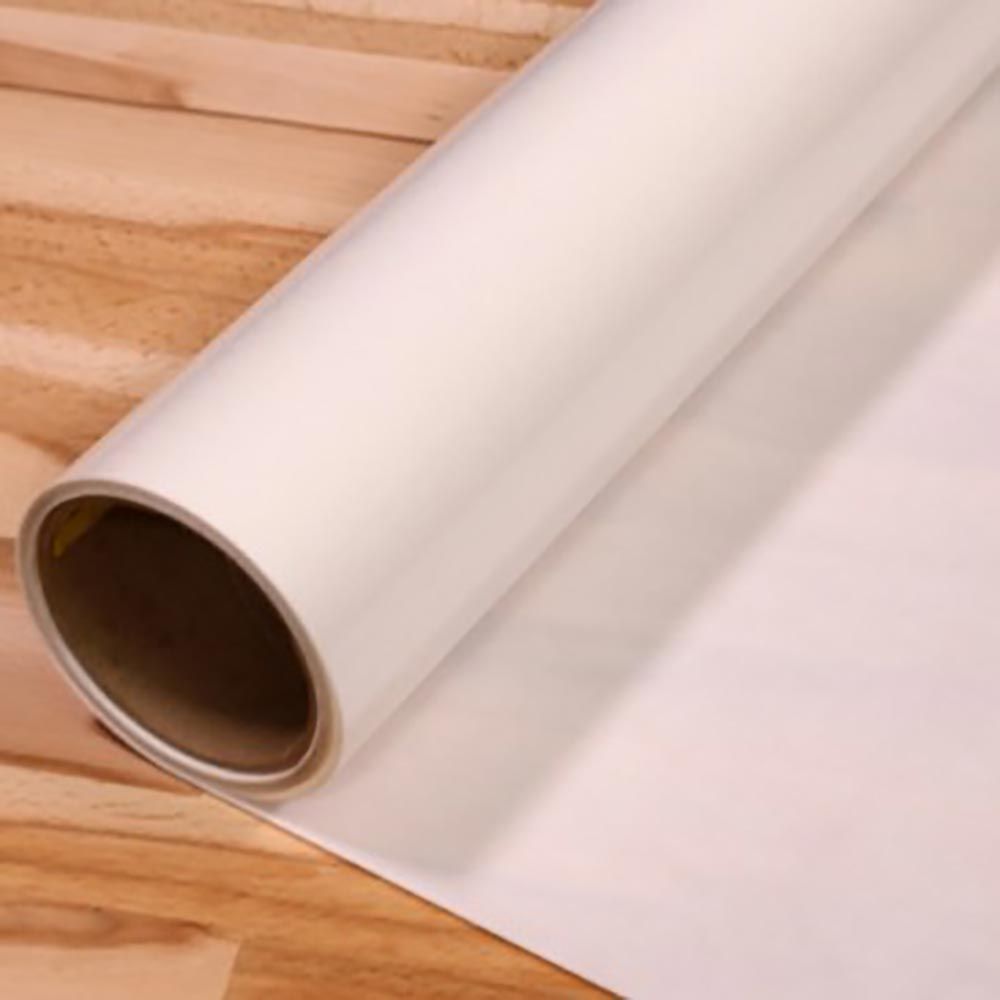 Features
More Information

| | |
| --- | --- |
| Brand | Siser |
| SKU | VN-TTDHT-Y-12 |
| Vinyl Application | Heat Applied |
| Vinyl Type | TTD Easy Mask |
| Finish | N/A |
| Transfer Vinyl Max Colors | Layering not recommended |
| CPSIA Certified | No |
| Home Iron Compatible | Yes |
| Transfer Vinyl Ideal Applications | N/A |
Features
Width: 11.5" +/- (may vary in size)
Siser TTD Easy Mask Tape Application Instructions
Application Instructions
Cut a piece of mask slightly wider than the image to cover.
Remove the paper backing from the mask and set aside.
Adhesive side up, place the mask down on a smooth, firm surface.
With the image facing down, center it over the mask letting the middle drop down onto the adhesive, followed by the rest of the image.
Place your squeegee at a 45° angle over the center of the image.
Using firm pressure, push the squeegee towards the outer edge of the image.
This removes any trapped air creating a bond between the image and the mask.
Repeat this process in several directions.
Lift a corner of the mask, use a steady motion to seperate the mask from the image.
Place the transfered image back on the shiny side of the origianl masking paper you had set aside.