Our Lowest Priced Single Color Transfer!
If your design is 1 color, and you want free shipping, free ganging, free art set up, then look no further - this is the product for you. We've taken our EasyTrans product and made it even easier! Just pay for the sheet quantity needed, everything else is covered. Our 1-Color Value transfer offers a durable, soft feel that can print on multiple light and dark garment types. Do you have special instructions? No worries! Just add them to the Design Notes box that appears after you click Buy Now.
Free Shipping
Low Minimums
Free Ganging
12" x 12"
Free Art Setup
Information
Free Shipping
Free Art Setup
PW Reward Points
Automatically earn points to use towards future purchases
Learn More
1-Color Value Custom Heat Transfer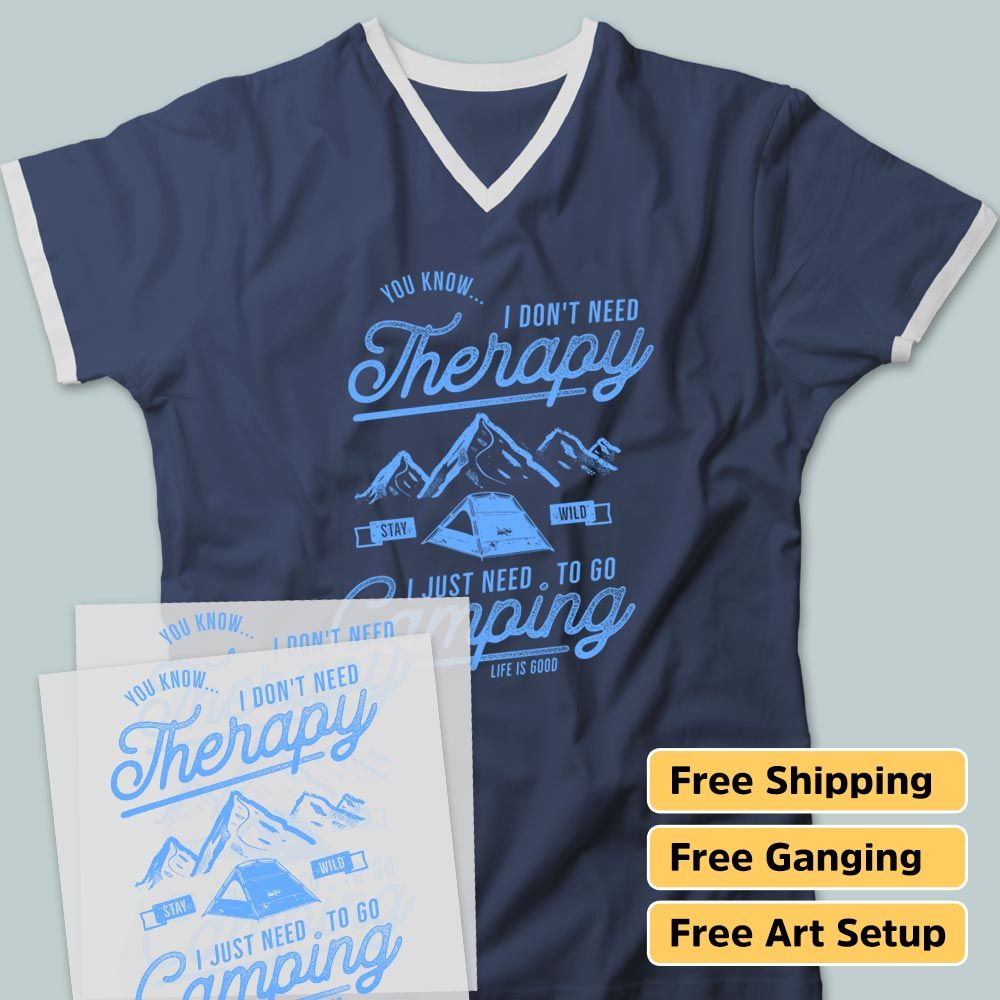 Features
More Information

| | |
| --- | --- |
| SKU | CT-1CV |
Features
Sheet Size: 12" x 12"
Ink Type: Plastisol
Hand: Durable Feel
Ink Colors: Spot Colors
Material/Colors: Light and Dark Fabrics
Materials
100% Cotton
100% Polyester
Cotton Poly Blends
Triblends
Mesh
Canvas
Nylon
Resources
1-Color Value Transfer Application Instructions
Application Instructions
Pre-press garment; 5-7 seconds.
Set temperature at 300-325 degrees Fahrenheit.
Set to heavy pressure.
Place transfer in the desired location, ink side down. Do NOT cover with a non stick sheet or use a pressing pillow for application.
Print 7-10 seconds.
Peel transfer hot with a smooth, steady motion.