PW Rewards Program
What Are PW Rewards?
PW Rewards is a customer rewards program that earns points toward future purchases. It's automatically integrated throughout our website, which means you must order online to earn and use PW Rewards.

How Do I Earn Points?
It's super easy! For starters just remember for every 100 points you earn you'll get $1.00 to use for future purchases. Just login to your account (or create an account with us) and order as normal. You don't have to do anything to join as you're automatically enrolled through your current Pro World account. If you're a new customer, just create a Pro World account and you'll be part of the program automatically. You earn points by placing orders online, reviewing products and more. Only orders placed online will earn reward.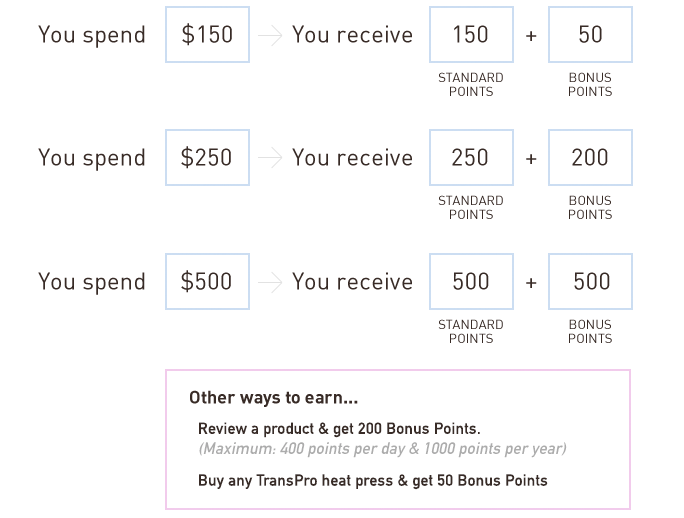 How Do I Manage My Points?
If you have a Pro World account, just go to the My Account section and click on My Points and Rewards in the right side navigation. If you don't have an account you can create one here.
How Do I Spend Points?
This is the fun part! In your "My Account" section you can check your current reward balance or see your balance on certain product pages throughout our site. Then, on the shopping cart page you can pay for your online order (or part of your order) with PW Rewards. It's that simple!
How Do I Check my Points Balance?
Go to the My Account section of the website (the My Account link is at the top of every page). Once in the "My Account" section, click on the 'My Points and Rewards' link in the right navigation.
Do My Points Expire?
You have up to one year to use your points towards future purchases.
---
---