NEW & IMPROVED - Supacolor transfers are now faster to press, and easier to peel, and the colors are more vibrant than ever!
Supacolor Headwear transfers are the World's Best Heat Transfer specifically made for caps and other forms of headwear. Print the way top retail surf and street wear brands do by capturing stunning, photo-realistic images, unlimited gradients, and small free-floating details that neither embroidery nor screen print can do. More incredibly, our special headwear formula allows these transfers to bridge the seam of a cap without cracking! This unique feature gives you the opportunity to heat press several different types of headwear including straw, bucket, five and six panel caps. You can even press over the mesh of trucker caps for unique brand placement.
Information
Vibrant Colors
Unlimited colors and gradients. Amazing detail.
Eco-Friendly
Water-based sustainable alternative to PVC.
Durable
Excellent stretch & rebound, no cracking or fading, even after 70+ washes.
No Hidden Costs
No set-up fees or rush charges.
Supacolor Headwear Custom Heat Transfer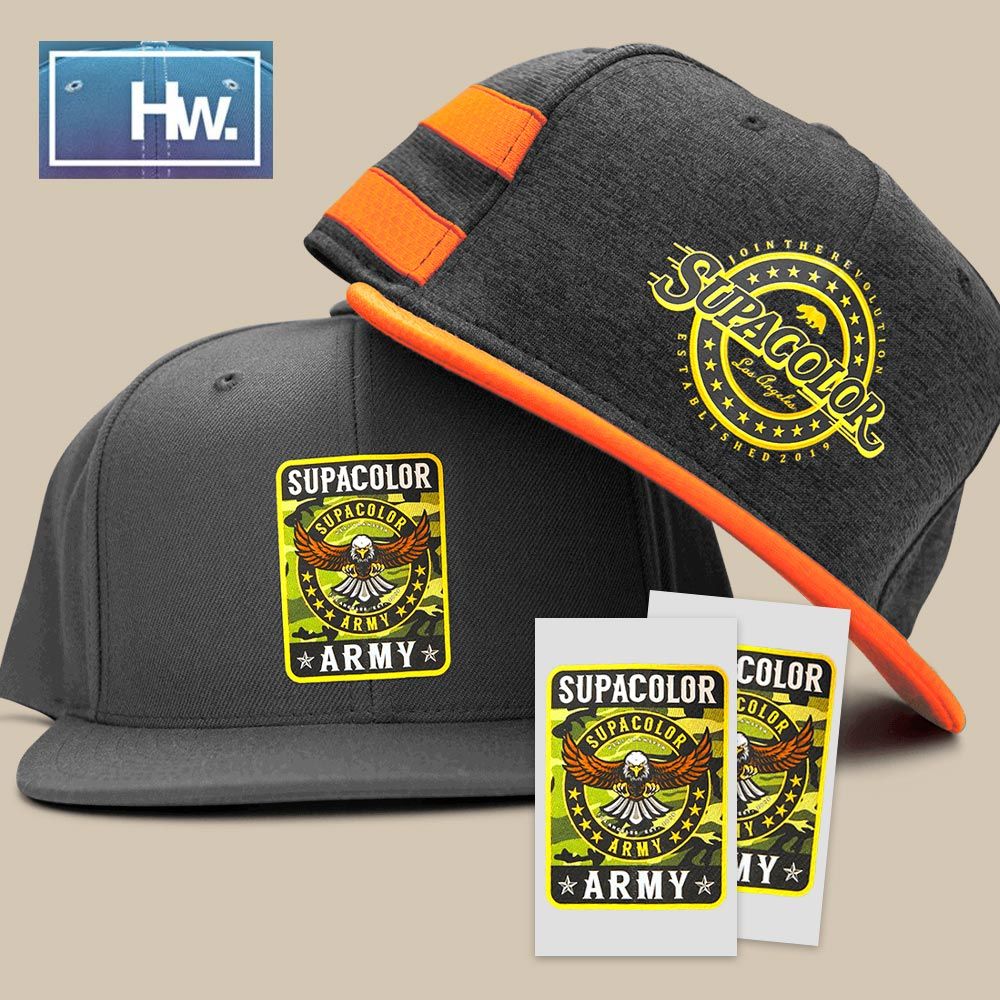 Features
More Information

| | |
| --- | --- |
| SKU | SUP-HW |
| Print Minimum | 10 |

Supacolor was created with the mission to make high-quality heat transfers so fast and easy that anyone with a heat press can become a professional printer.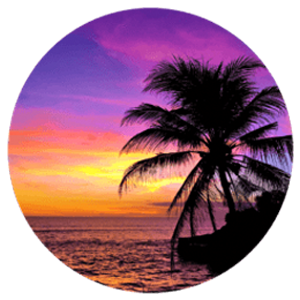 Superior Color
Featuring brilliant colors and epic, bright whites, turn complex artwork into easy, everyday jobs on both light and dark fabrics.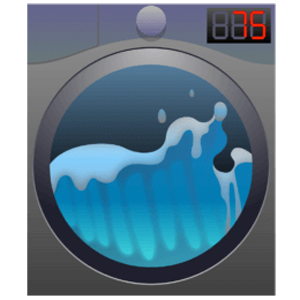 No Cracking or Fading
70+ Washes! Our certification from an independent lab is one of the many reasons we're known as the world's best heat transfer!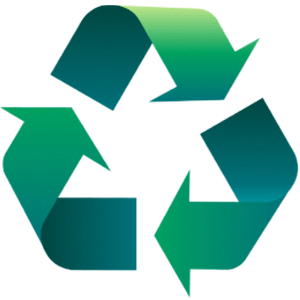 Eco-Friendly
Eco-Friendly Water-based sustainable alternative to PVC, Supacolor inks don't have harsh or toxic chemicals. Transfers come on recyclable transfer paper.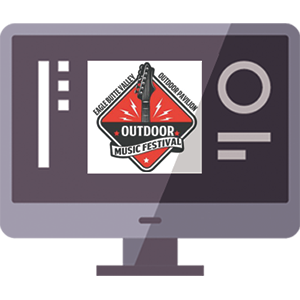 Online Designer
Only Pro World offers a powerful online designer with over 3000+ customizable design templates for creating Supacolor transfers.
Supacolor Headwear Custom Transfers Application Instructions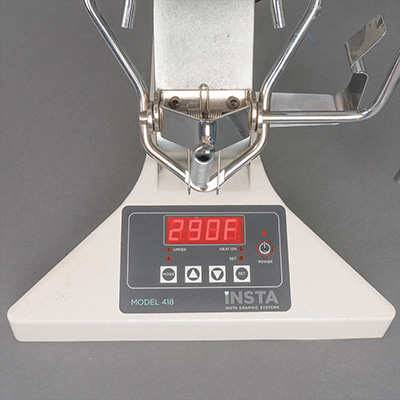 1. Set Temperature and Time
Polyester 290F (140C)
Cotton 320F (160C)
10 seconds
2. Load a Test Hat
Fold back headband and spend time to make sure hat fully conforms to the platen (use the smallest platen that works).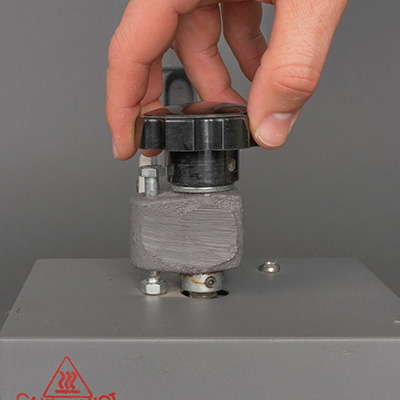 3. Set Pressure
Manual Press: Tighten dial until the press won't close. Loosen dial progressively until the press closes.
Hotronix Hat Press: 8-9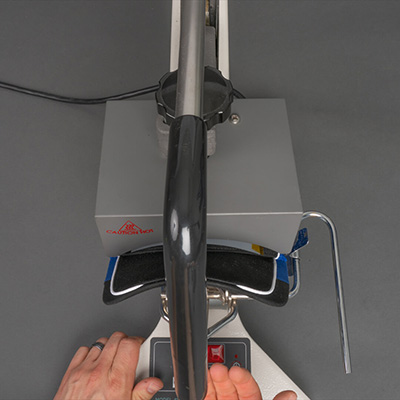 4. Pre Press 3 Seconds
Pre press 3 seconds to flatten out. Check if hat is flat against the platen. If not, creases will show and you will not get a good result. It needs to be flat!
5. Place Supacolor
Position the transfer on the garment. Lay teflon sheet or parchment paper over the Supacolor.
6. Press 8-12 Seconds
7. Peel Immediately
Hot peel immediately from a corner in one smooth motion. Peel with confidence and without hesitation.
8. Post-Press: 2-4 Seconds
Use a teflon sheet or parchment to seal the edges of the Supacolor.