TRANSPRO PLUS 15X15 HEAT PRESS + PLATENS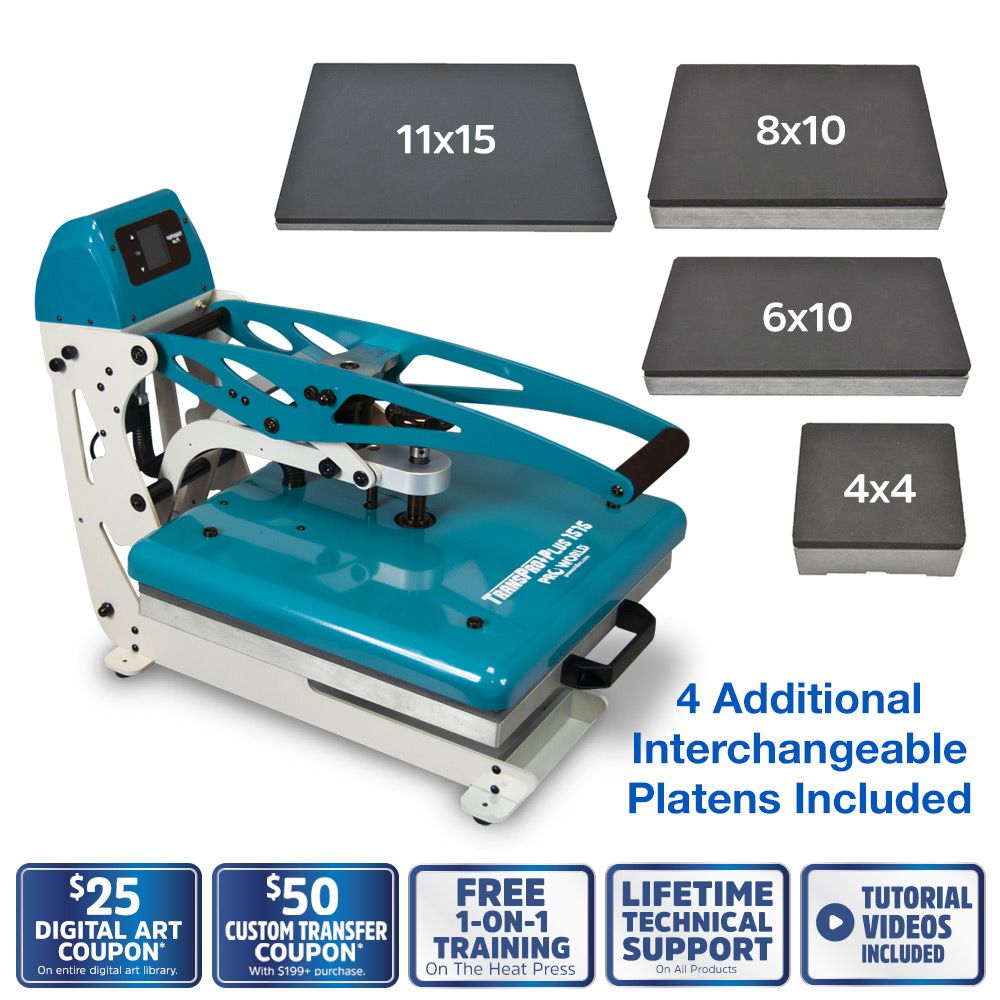 As low as
$1,289.00
Regular Price
$1,508.00

$219 Savings

$75 In Coupons
Free Shipping
TransPro® Plus 15X15 Semi-Auto Heat Press
The next generation of our TransPro Heat Presses has arrived! The TransPro Plus includes the best features of our TransPro Select line and so much more. This press offers interchangeable platens, slide-out lower platen for easy access, and the exclusive semi-auto release feature which can be changed to manual operation if needed. The press also features a pressure display ranging from 0-9 that can be set by the large pressure knob on the top of the platen.
4 Platen & Platen Covers In Different Sizes
Reduce the size of your 15x15 press area by using an interchangeable platen. Don't fuss with pressing pillows or perfect pads. Use an interchangeable platen to avoid seams, buttons, and zippers and speed up production time. Keep your platen protected with a non-stick platen cover. All of our platens use the quick change RamLock system.
Features
More Information

| | |
| --- | --- |
| SKU | BUN-075 |
15"x15" Platen
Great for large products like tote bags, large t-shirts, and more.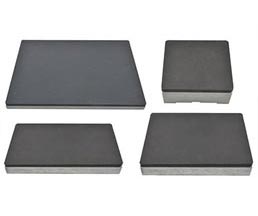 Changeable Platens
Choose from 4 additional platen sizes (included with this press).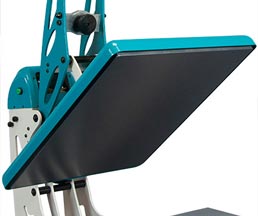 Even Heating
Perfectly accurate heat, even at the edges.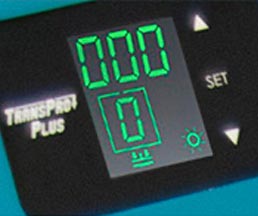 Pressure Display
Accurate pressure means fewer mistakes and waste.
Fast Preheat
Heat to 356°F in 20 minutes. (430°F Max. Temp.)
Auto-Sleep Mode
Ensure safety and save energy when you get distracted.
Pad Cover and Non-Stick Sheet
Included to protect your products and press.
Threadable Lower Platen
Let's you press a single side of the product.
Slide-Out Lower Platen
Allows perfect placement and keeps you from the heat.
Emergency Release
React quickly if your pressing doesn't go well.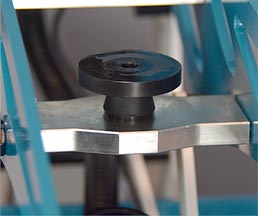 Manual Or Auto Release
With a flip of a switch go from manual to auto release.
TransPro® Plus 15X15 Semi-Auto Heat Press Features
"RAMLOCK" Quick Change System For Interchangeable Platens
Pressure Scale Display
Auto-Sleep Mode
Easy Assembly Of The Control Box To The Frame Is Required
Over The Center Pressure Distribution
Threadable Lower Platen
Bottom Pad Cover And Non-Stick Sheet Included
Maximum Product Thickness: 1.2"
Slide-out Lower Platen
Interchangeable Control Box
Emergency Stop Button
Heater Size: 15"x15"
Power(120volt): 1800W/16.4Amps
Pressure Display: Yes
Auto-Open/Manual: Optional. "Ramspin" System
Temperature Range: Max. 430℉
Heating Up Time: 20 Minutes
Time Range: 0~999S
Interchangeable Platens: 4"x4"; 11"x15"; 8"x10"; 6"x10"
Machine Size: 25"x16"x34"
Packing Size: 33"x21"x34"
Packing Weight: 109lbs
Certificate: CE,FCC
Platen Sizes
4"x4" Platen
6"x10" Platen
8"x10" Platen
11"x15" Platen
Platen Cover Sizes
4"x4" Platen Wrap
6"x10" Platen Wrap
8"x10" Platen Wrap
11"x15" Platen Wrap
Coupons Included
$50 Off custom transfer order of $199 or more.
$25 Off all digital art.
1 coupon per order. Cannot be combined with other coupons or promotions. The entire value of the coupon must be used on a single order.
Resources