Special Price
$13,995.00
Regular Price
$16,995.00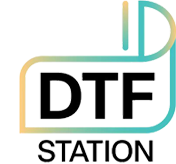 The Prestige L2 is perfect for mid-sized businesses and those looking to upgrade from a smaller unit. The 16" roll printer will boost your DTF printing speed with ease and efficiency. Produces 40-60 sq. ft. per hour.
This item will ship by freight truck from the manufacturer. A $1000.00 shipping charge will be added at checkout.
PRESTIGE L2 DTF PRINTER 16"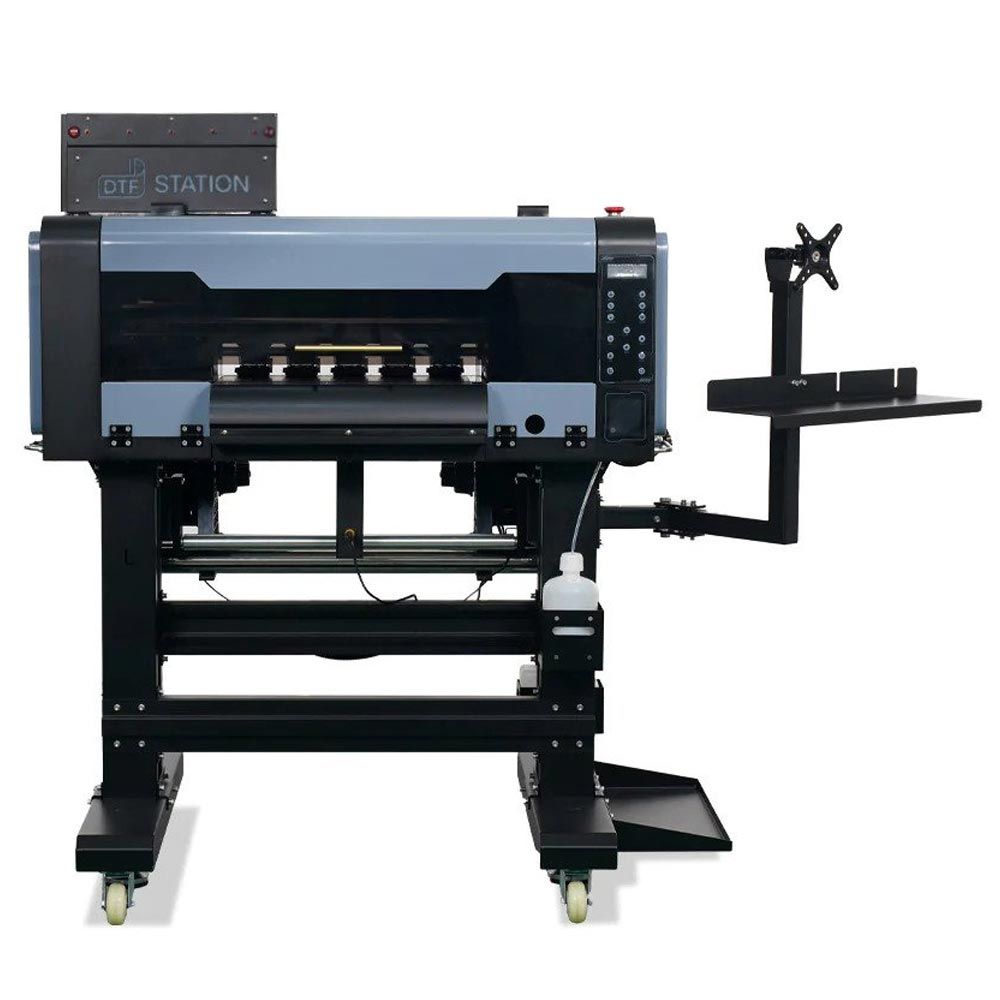 Features
More Information

| | |
| --- | --- |
| SKU | DTFST-PR-L2-16 |
| DTF Equipment Size | 16" |
| Machine Dimensions | 30.75" x 58" x 56.25" |
| Voltage | 110 |
Included
Lifetime Technical Support
Digital Factory Rip Software
Limited to 1-year warranty on non-consumable parts and limited 6 month warranty on the Printhead up to 2 Printheads*
NOTE: *The use of non-DTF Station ink and film will void any warranties offered for the Prestige L2 DTF Roll Printer
Prestige L2 Features
Dual Epson i3200 Printheads (CMYK - WWW)
Head Strike Sensor: Prevents any head strikes
Adjustable settings include: belt speed, powder shaking power, cooling and suction
Prestige L2 Specifications
Dual Epson i3200 Printheads (CMYK - WWW)
Printing Accuracy: 1440/2160/2880dpi
Printing Speed: 4Pass: 7.5㎡/hour, 6Pass: 5.5㎡/hour, 8Pass: 4.5㎡/hour
Printing Accuracy: 1440/2160/2880dpi
Print Width: 16"
Media Width: 16.5" roll
Fully automated system
Printing Media: PET film
Operating System: Windows 7, Windows 10
Printing Software: Digital Factory V11 Direct to Film (DTF) Edition - DTF Edition (23" Wide or Smaller)
Operation Environment: Temperature:15℃-30℃ (60°F-86°F), Humidity:35%RH-65%RH
Rated Voltage: 110 V
Rated Current: 14A
Rated Power: 1500W
Dimensions - Printer 30.75" x 58" x 56.25", Packing: 40.4" x 70" x 58.25"
Machine Weight 306 lbs
Packaging Weight 350 lbs
Requires On-Site Training (not included)
On-Site Setup/Training + Driving Distance includes: One Time Driving Distance within 2 hours (of Buena Park, CA, 90621), 4~6 Training Hours Onsite, and Lifetime Virtual Training
On-Site Setup/Training + Air Travel Domestic includes: One Time Accommodations such as hotel, rental car, flight ticket and 4-8 Training Hours Onsite.
Digital Factory System Requirements:
Operating System: Windows 7, 8, or 10 (32/64 bit)
Processor: 2 GHz or faster
RAM: 4 GB or more
Hard Disk Space: 2 GB or more
Display: 1024 x 768 resolution or higher
Connectivity: USB 2.0
Resources