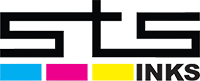 After the STS XPD-724 prints your design, the Automatic TPU Adhesive Powder Shaker with Internal Air Filter takes over and evenly spreads, then melts the right amount of adhesive powder directly onto your design, saving time, effort, and cost. The shaker also includes a vacuum absorption platform that secures the printing material to avoid bulging, run-offs, and media waste. Infrared drying and heating improve and protect color reproduction.
This item will ship from the manufacturer. Shipping charges will be calculated and emailed after checkout.
AUTOMATIC TPU ADHESIVE POWDER SHAKER W/ AIR FILTER- 24"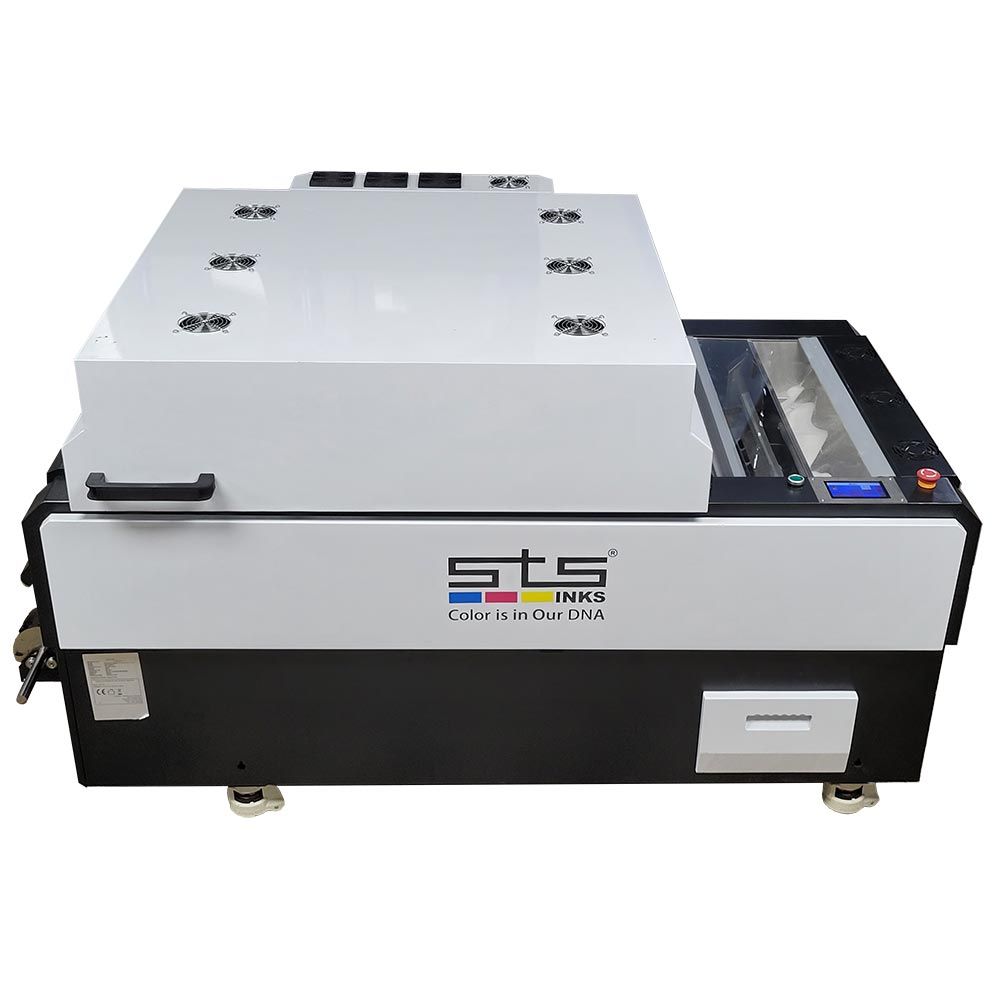 Features
More Information

| | |
| --- | --- |
| SKU | STS-SH-24 |
| DTF Equipment Size | 24" |
| Machine Dimensions | 72"L x 45"W x 41"H |
| Voltage | 220 [additional 1-2 weeks lead time] |
Features
Accepts 8.5x11" sheets, 13x19" sheets, 13" film rolls, and 24" film rolls. (Rolls of film will automatically feed through the powder station and curing oven, while individual sheets will need to be manually powdered and then placed on the conveyor belt to be fed through the oven.)
Touchscreen display
Customizable automatic powder recycling
Infrared drying and heating
Internal air filter
Offers both auto/manual interface
Auto sensor controlled
Vacuum absorption conveying platform to avoid bulging, run-offs and media waste
30 amp; 220v