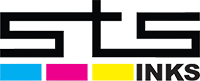 With enhanced user-friendly operation and maintenance, the STS XPD-724 DTF Printer offers high production and high-quality output.
The enhanced performance characteristics are associated with a built-in white ink circulation system that allows for the free unobstructed flow of ink directly to the print head providing optimal results. It perfectly pairs with STS's DTF ink, which offers users excellent color gamut and outstanding durability.
Optimize Your Workflow
Performs best when using XPD DTF Inks with STS Inks DTF Film and STS Inks DTF Powder.
This item will ship by freight truck from the manufacturer. Shipping charges will be calculated and emailed after checkout.
STS XPD-724 DTF 24" PRINTER PACKAGE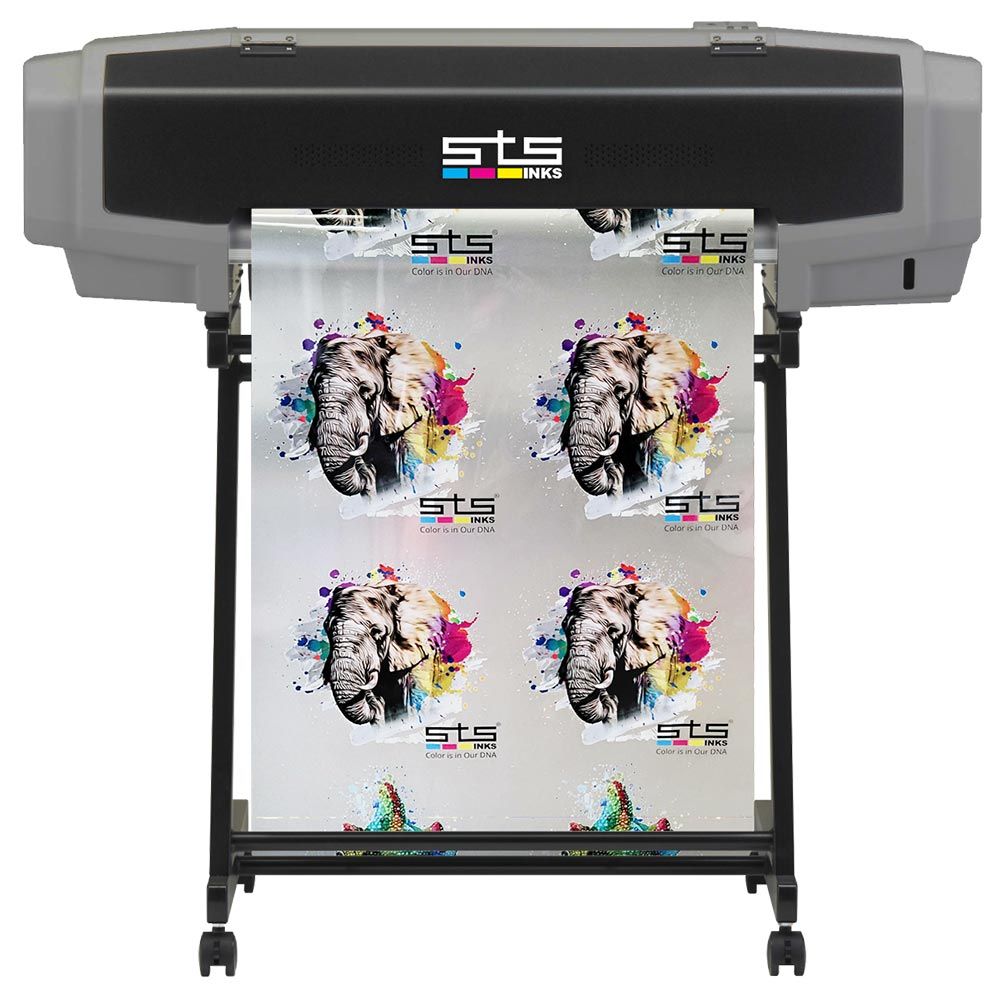 Features
More Information

| | |
| --- | --- |
| Brand | STS |
| SKU | STS-XPD-724-DTF |
| DTF Equipment Size | 24" |
| Machine Dimensions | 47″ x 17″ x 14″ (with stand 47″ x 23″ x 46″) |
| Voltage | 120 / 240 available |
What Comes In The Package
(1) STS XPD-724 DTF Printer with internal ink circulation
(1) STS/MUT 628D Direct to Film Stand
(1) Flexi rip Direct to Film EDITION
(1) XPD DTF 500ml Cartridge – Cyan
(1) XPD DTF 500ml Cartridge – Magenta
(1) XPD DTF 500ml Cartridge – Yellow
(1) XPD DTF 500ml Cartridge – Black
(2) XPD DTF 500ml Cartridge – White
(1) XPD DTF 500ml Cartridge - Clean Solution Slot 7
(1) XPD DTF 500ml Cartridge - Clean Solution Slot 8
(8) STS/MUT DTF 220ml Cart - Cleaning Solution
(1) Film 24"x328" DTF Cold Peel ROLL
(1) Direct to Film-P-1 TPU Powder - Low Temp 225 F – 2 KG
(1) STS Direct to Film Nozzle Busting Solution 500ml
Features
Built-In Internal Ink Circulation – Increased Run Time Intervals
Reduced Operating Costs
Upgraded Wave Form – Reduced Graininess at High Speeds
New ICC Profiles – G7
Improved Ink Delivery System – 24v Increased Cycling
All-Inclusive Sales Package
Matte Gray Finish
Less Maintenance than Previous Models
Specifications
Print Method: Drop-On Demand, Piezo Drive
# Of Nozzles/ # Of Heads: (180 x 8 rows)/ 1 head
Ink Yype: DTF
Variable Dot: Yes
Minimum Droplet Size: 3.5 pl
Print Modes: 720/540/360 dpi 12 modes +
Color Options: CMYK +2W + 2 Cleaning
Maximum Resolution: 1440 dpi
Head Height: Low: 12mm / High 2.5mm
Maximum Media Width: 24.8 inches
Maximum Print Width: 24.4 inches
Heating System: Pre/Post
Media Roll Diameter / Core: 6″ maximum / Core 3″ or 2″
Media Auto Cut: Standard
RIP Software: SAI / White RIP STS-DTF
Power Requirements: 110 / 220 Volt
Operating Temperature: 68°F – 75°F
Operating Humidity range: 45% – 55%
Dimensions (printer) WxDxH: 47"x17"x14"
Dimensions (printer with stand): 47"x 23"x46"
Weight (printer): Printer 70lbs / Stand 1lbs
Limited Warranty: 1 Year
Resources